Long-term partnership with manufacturers and raw material suppliers along with our great experience and attentive listening to the customer's needs allow us to create inovative and competitive products with a unique composition.
We are constantly following the latest science world news and achievements as it helps while creating new products, choosing the active ingredients and ensuring the safety and efficacy of the product. We are cooperating with the manufacturers which are applying the latest technologies in their activity.
Our company employs an experienced team of health science professionals, competent PhD doctors, marketing experts. We seek to inform about the advantages and health benefit of our developed products.
NVT's product portfolio
includes

:
NVT's areas of
operation

:
Currently we operate in Lithuania, Latvia, Estonia, Sweden and Ukraine.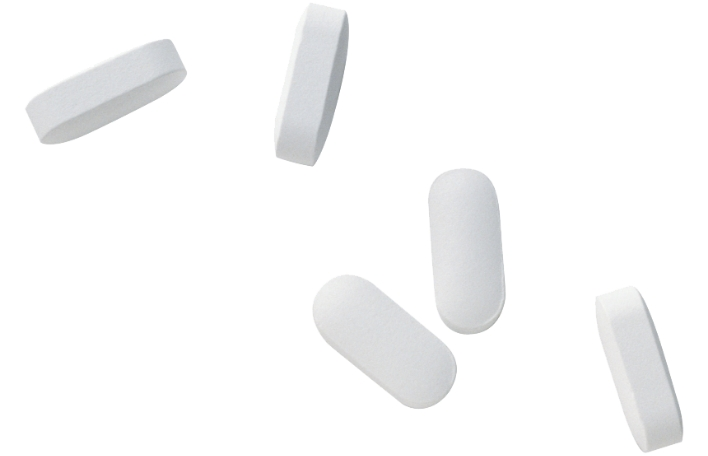 We are happy to produce for these
amazing BRANDS
Get a personal
consultation
E-MAIL US 
info@nvt.lt
CALL US
+370 37 408547
VISIT US
Sodų str. 1, LT-53290
Linksmakalnio vil.,
Kaunas District Municipality,
Lithuania
FOLLOW US